BISH DON'T KILL MY VIBE!!
Too many people in the office stinking up the environment with crappy energy and unpleasant vibes? Do you need a quick energetic reset? Well smudge that sh*t away with our all natural Smudge Mist! Smudge is an energy clearing aura mist that works amazingly for those times when you are unable to physically burn sage. Great for using when traveling, in your car, around your body, the workspace, or your home. Created with herbs traditionally used for cleansing, clearing, and uplifting our vibes.
Here at Mystik Sage, we love our plant friends. Our Smudge mist are created with organically grown white sage from San Diego, CA.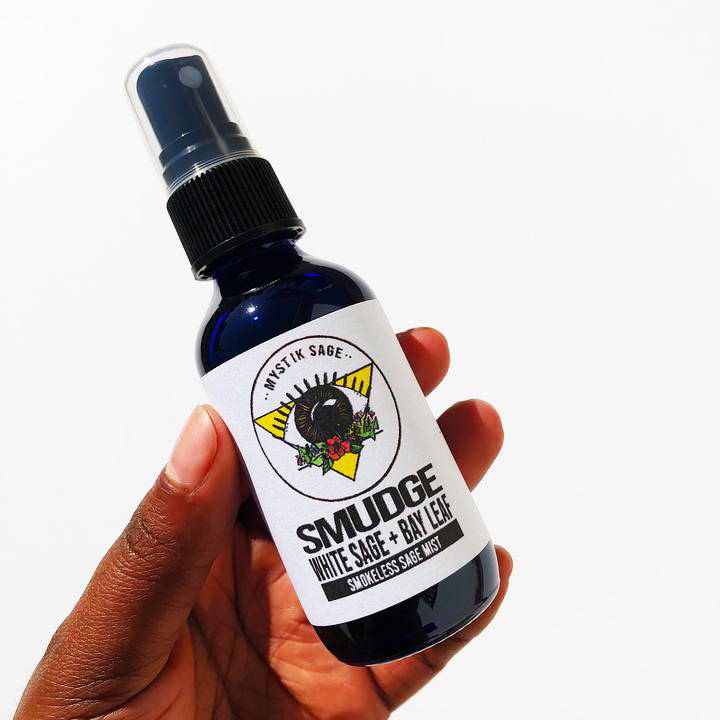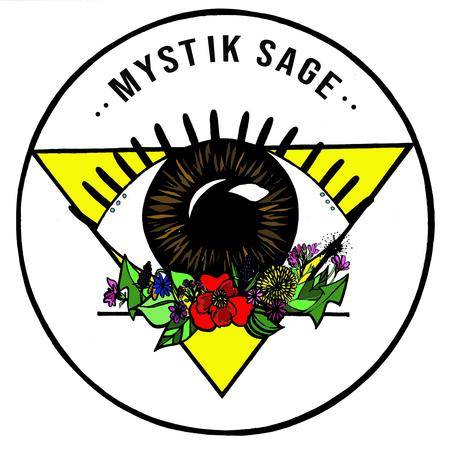 "I bought two bath bombs from Mystik Sage and I love them so much! My skin felt like butter after my bath with the Nefertum bath bomb. The second bath bomb I order had me sleeping like a baby. I will be ordering more!"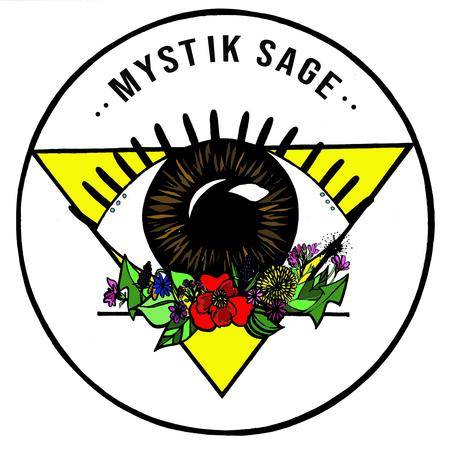 "My body of Aprodite is rocking my world. If you know anything about the energy of the Goddess Aphrodite I can tell you for sure that her essence is captured in this bottle. The oil is soft and moisturizing, not too much for my sensitive skin. The scent makes me feel sexy and powerful, my husband can certainly tell! Thank you for your energy Mystik Sage, this is a staple on my bathroom counter now."